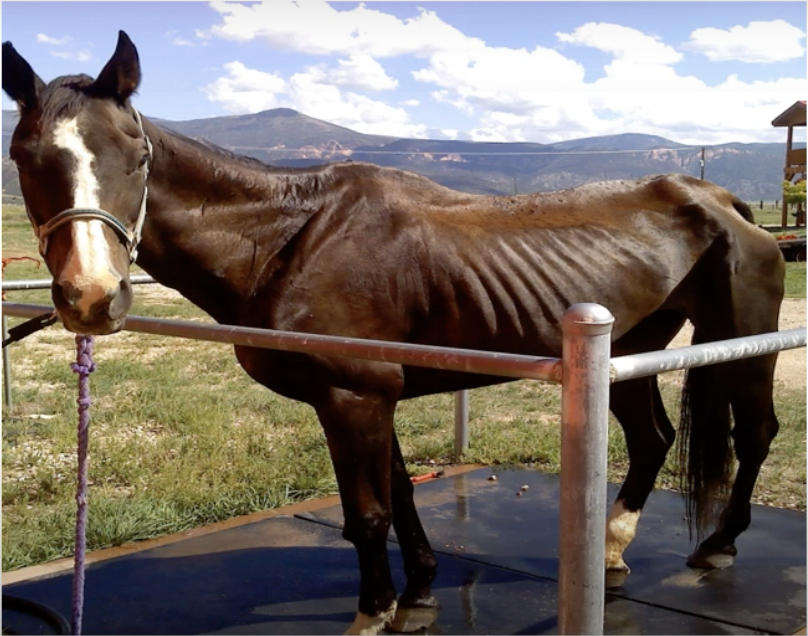 Together we can help create a more compassionate world.
ABOUT

THE HORSE RESCUE
Dust Devil Ranch Sanctuary for Horses is a registered 501(c)(3) nonprofit organization established to prevent cruelty to animals through rescue, rehabilitation, adoption and/or retirement of abused or starving horses.
Our ranch is located in Cedar City, Utah and we assist in placement and transport of horses throughout the United States. We work with local law enforcement, animal control, veterinarians and other rescue groups such as Best Friends Animal Society in Southern Utah, HSUS, ASPCA and Days End Farm Horse Rescue.
Upon arrival at Dust Devil, horses are given safe shelter, good food, outstanding veterinary and farrier care, and the love and attention they need to heal both physically and emotionally so that they may become strong and healthy again.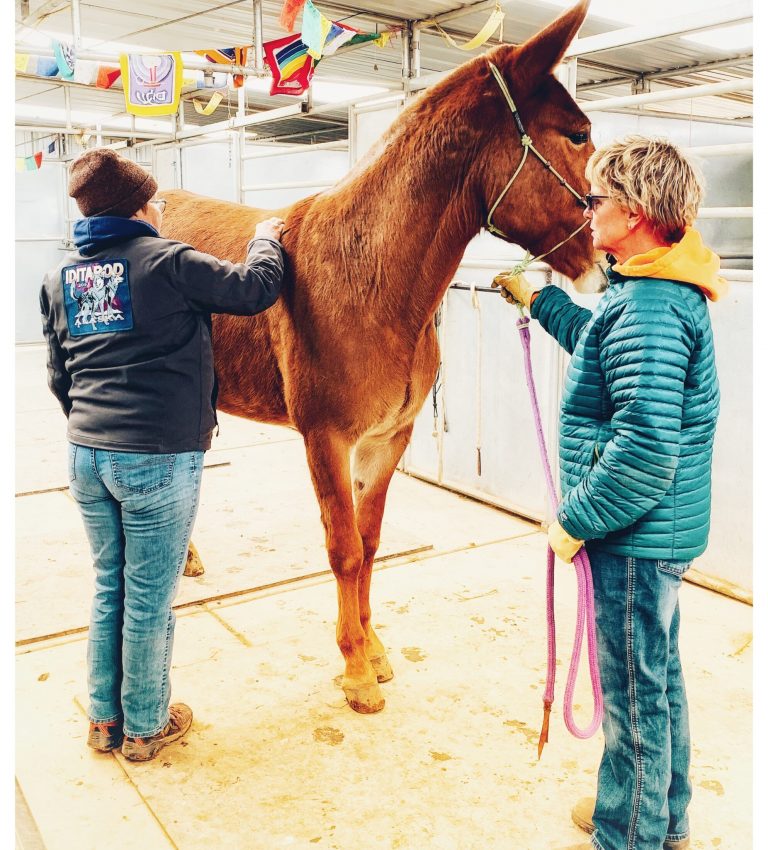 A concerted effort between our horse rescue, its volunteers and the generous help from our veterinarians, trainers and farriers helps these horses recover their health, regain their spirit and become useful again in life.
Our ultimate goal is to find permanent homes for every horse that arrives at the ranch, and typically, most of the horses are ready to go to approved adoption homes within a few months after their arrival. Those that are 'unadoptable' live out their lives here on the ranch or go to foster homes.
Best Horse Care Services Since 2012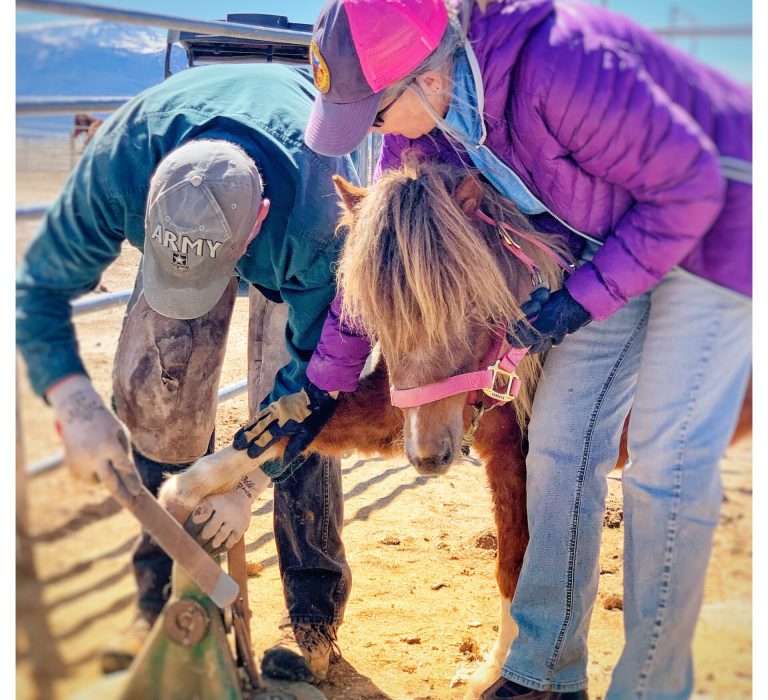 The horses and other animals at Dust Devil Ranch have some extraordinary stories and journeys. Many have special needs and their time here at the sanctuary has helped them heal and regain their confidence and calmness. Spending time with these horses is a real treat, both for visitors and the animals themselves. Check out a few of the Dust Devil residents!
The work of Dust Devil Ranch is supported primarily through the kindness and compassion of individuals and corporations. Through the generous support of hearts and hands of people like you, we are able to make certain that the horses that come under our care will never again suffer.
On any given day, Dust Devil Ranch cares for a population of 30 to 40 horses that have come to us through animal control and other humane agencies from situations of abuse and neglect.
It's common for them to require 3–6 months of critical care from the time they arrive, and some may also have special requirements. On average, our vet bills run somewhere between $500–$1,500 per month. Other ongoing ordinary expenses include feed, supplies, shoeing and foot care and trainers.
100% of your donation goes to the care and feeding of the horses in our care, and may be tax deductible.
Our Community
Meet Our

Vets