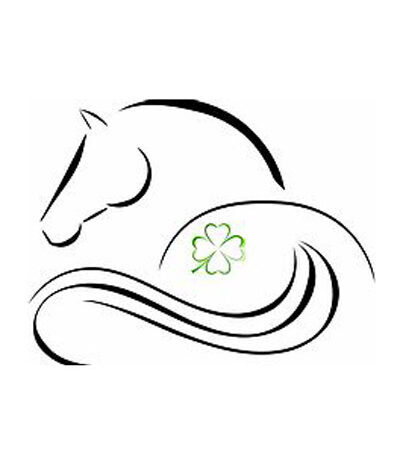 Moore Equine
Specialization:
Mobile Equine
Service Area:
Southwestern Utah
Website:
https://www.caylamooredvm.com
I am an ambulatory general practitioner proud to serve the region of southwest Utah. I am dedicated to equine preventative and emergency medicine, and I will treat small ruminants on a case by case basis. 
My goal is to provide quality and compassionate care to my patients in the comfort of their own homes. I specialize in wellness care, including routine dentistry, to maximize the prospect of good health and longevity. I will also strive to be a readily available resource for owners with any questions or concerns regarding husbandry and veterinary care.
Recent Blog Post
Latest News

& Articles