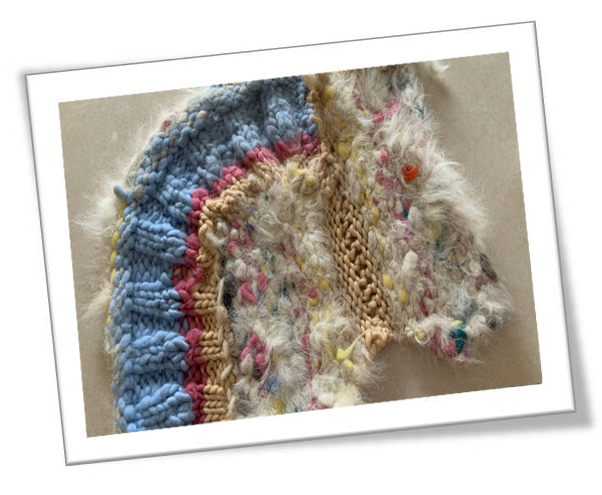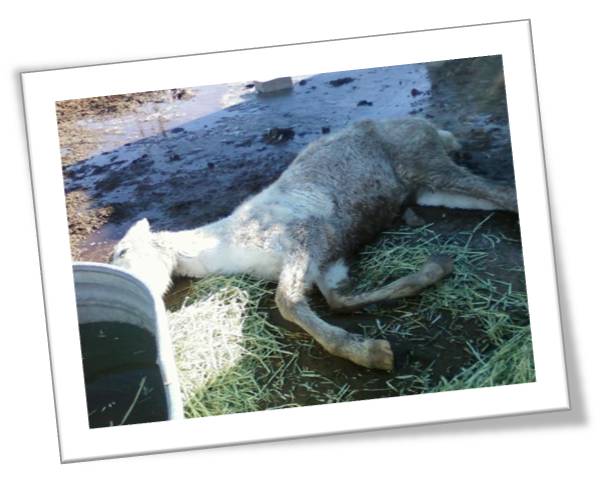 This
"Portrait of Elsa"
 by a fiber artist in Colorado who generously donated this it to us to help raise funds to provide feed and care for the horses here at the sanctuary.
For those unfamiliar with Elsa and Anna'a story, please click here to read about this beautiful creature and her mama.
TICKETS
$5 for a single ticket
$25 for six tickets
DIMENSIONS:
Approximately 2 x 2 feet
This portrait would look great under glass.
DRAWING LENGTH
This item will run to midnight, March 9th.
DRAWING DATE
March 9th at approximately noon.
* NOTE * We will run these drawings every two weeks.
Please SHARE! Facebook is not displaying
our posts to enough of our friends!